Honda OEM Part Finder
Get the Best Deals on all Honda OEM Parts directly from Cyclemax
Cyclemax allows you to order any OEM Honda part for any year or model of Honda Goldwing from 1980-2023 or any other Honda Road Bike you may have.
Just click on the link below, select your year and model, find your part and place your order.
We're the ones the other places have to price match!
Search By Year and Model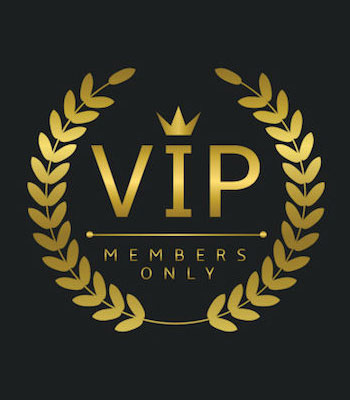 VIP Pricing Program
Once you create an account you will have full access to our VIP Pricing Program which will give you discounted rates on some of our different brands we have available. 
We appreciate the return business and want to offer a discount to our valued and loyal customers.
SEE DETAILS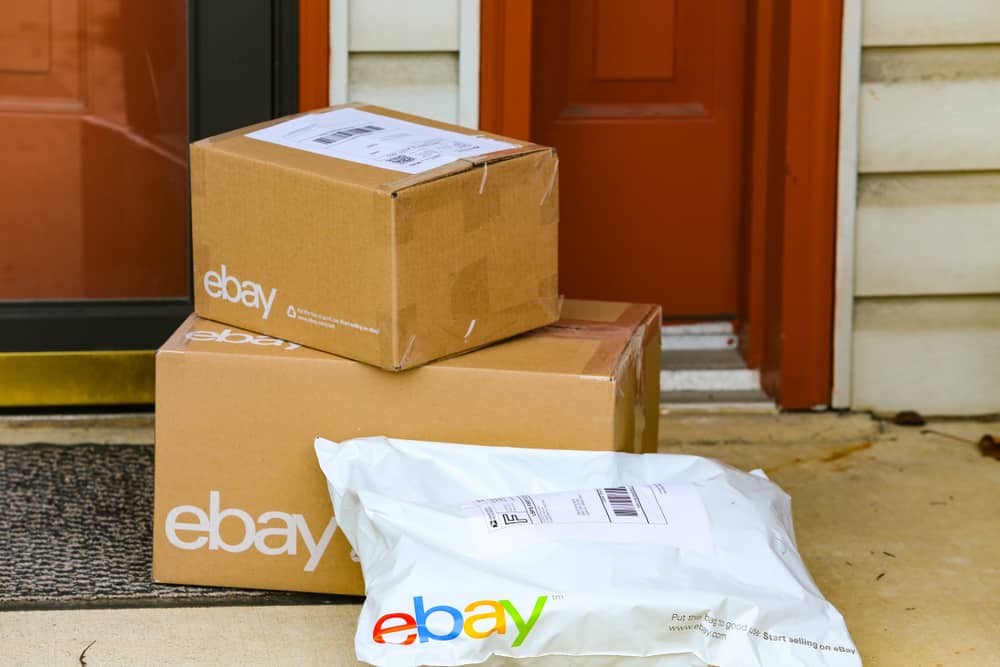 Open Box Items
Be sure to visit our eBay store for a huge selection of discontinued and open box items for many different makes and models of bikes at great prices!
VISIT NOW